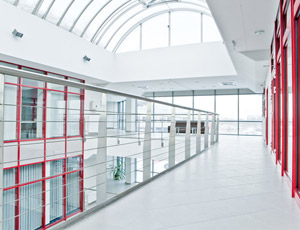 We take care of all custom broker needs like:
Inspections, manipulations, Transloading, In Bond and Domestic Storage, Electronic 214's, 3499, e216 and many other options.
You can have only an idea or maybe just a pallet, it does not matter, we can handle all most any size of shipment. hundreds of small businesses have grown with us for the last 20 years.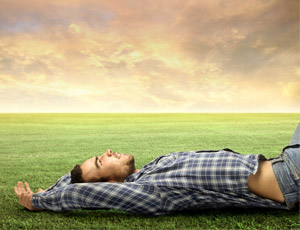 We have experience and we can handle most US Government Cargo including agencies like NASA, FEMA, US ARMY, NAVY and State and local Government needs.
We have the ability and experience handling hundreds of truckloads per week, and with our sophisticated managing tools SCM's (Supply Chain Managers) can track and control all aspects of the chain..